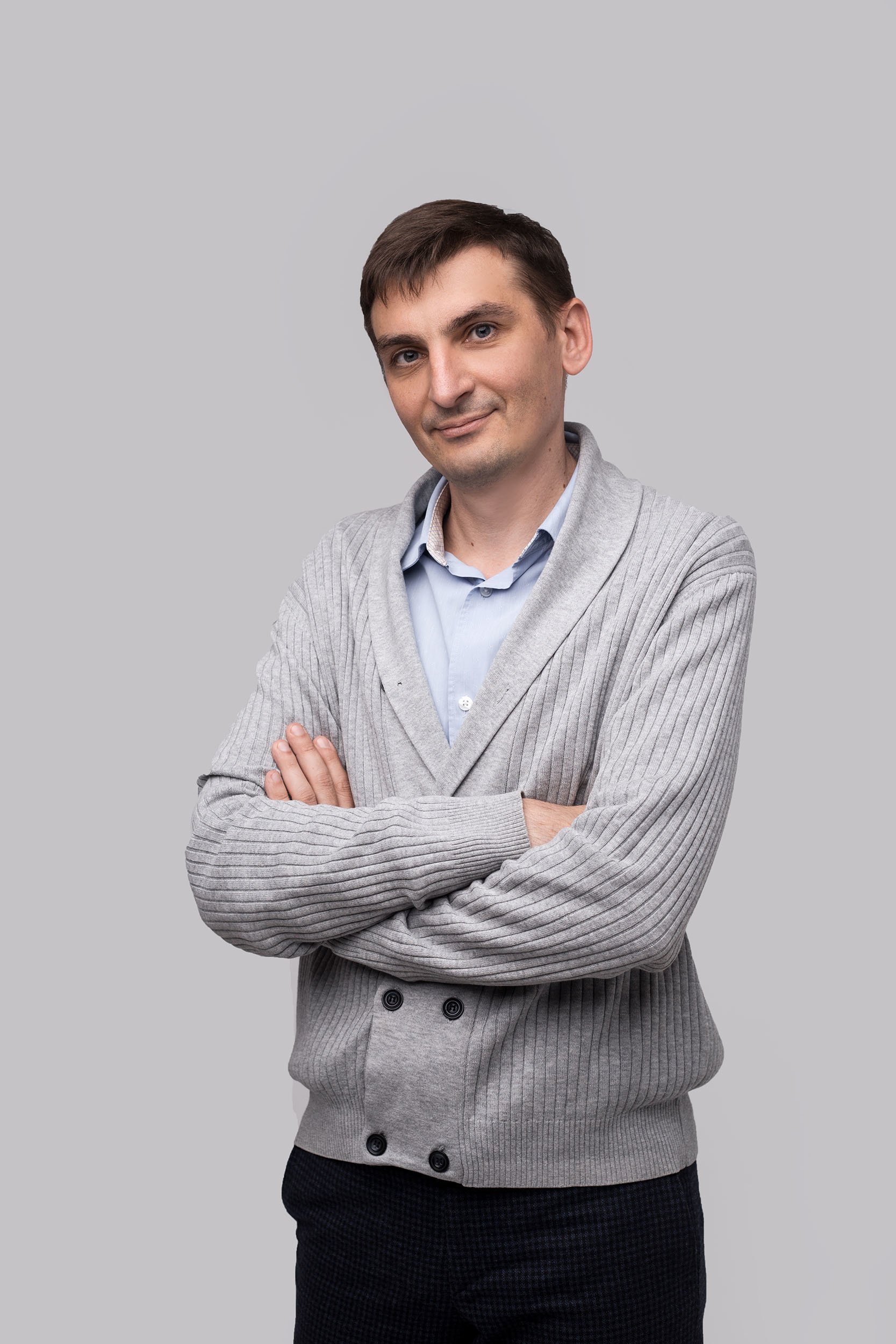 Dmytro Sagin - Lead Auditor


Dmytro has a higher education degree in Information Systems in Management. He has over 20 years of experience as Chief Accountant and practical experience in various fields.


Dmytro has been a certified auditor since 2008. He audited public financial companies, state and municipal companies, and various private enterprises. Dmytro has experience in restoration of accounting and tax accounting, organization and automation of accounting at enterprises.


Professional Certificates:
· Certificate of Auditor of Ukraine.
· Certificate of Chief Accountant of Financial Companies.
Experience in the Following Fields:
· Production;
· Locomotive Rebuilders;
· Financial Companies;
· Agriculture;
· Organic Agriculture;
· Freight forwarding;
· Real Estate Development and Construction;
· Renting out Own and Leased Premises;
· Non-Profit Organizations;
· Marketing and Research Services;
· Projects Funded by Governments and Organizations from Other Countries.


Dmytro is a person who is constantly learning and broadening his horizons, which makes him a very interesting interlocutor. He speaks French and learns English. Dmytro likes traveling with his family in Ukraine and abroad.