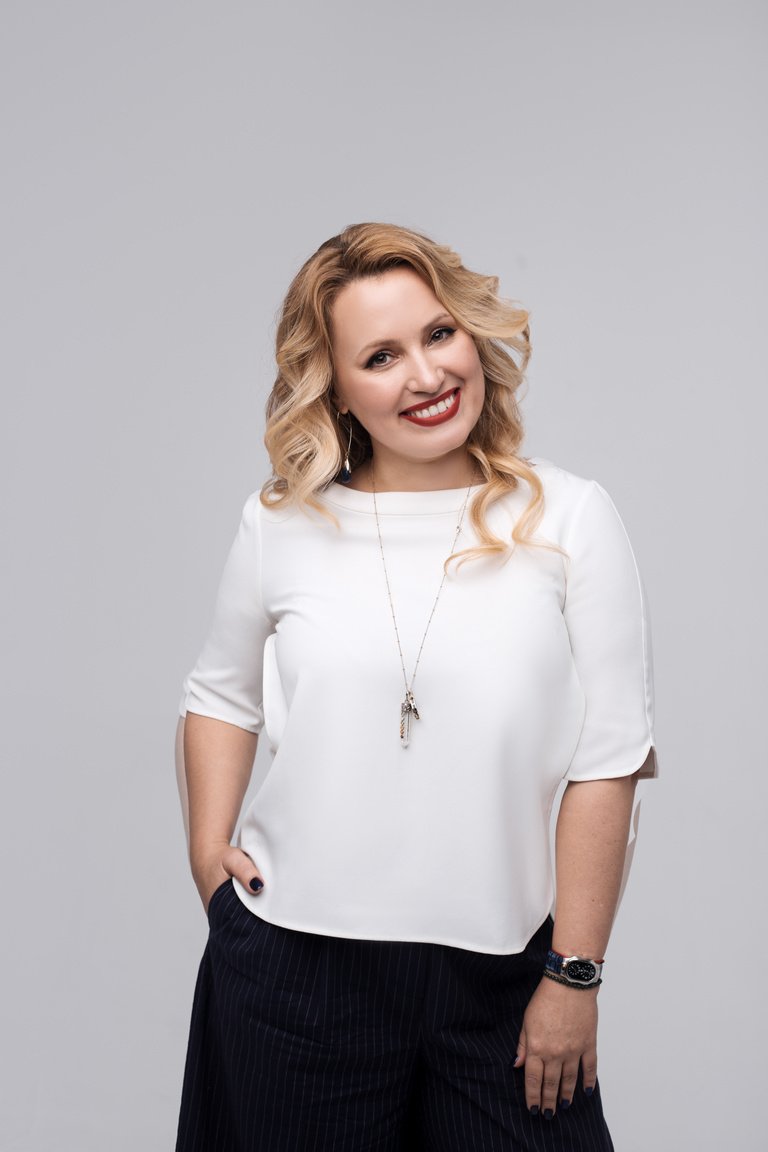 Julia Kapustina - Managing Partner
Yuliia has two higher education degrees in international economics and business management, which she obtained at the University of Buckingham, UK and Vadym Hetman Kyiv National Economic University, Ukraine. In addition, she completed the Discovery International Program in Leadership at the Institute of Leadership and Management, London, and LvBS. She is currently continuing her ACCA program for professional accountants. Yuliia gained her practical experience at foreign investment companies specializing in logistics, communications, and marketing. She joined the ACCOUNT team in 2007. Yuliia began her career in the company as the Business Development Manager and took part in the company's business processes in all directions. In 2010, she was granted the certificate of an independent auditor issued by the Audit Chamber of Ukraine. Since 2013, Yuliia has been holding the position of Director of the Audit Company and Managing Partner at ACCOUNT.
Professional Qualifications:

• Certificate of Auditor of Ukraine;
• DipIFR ACCA Diploma;
• Certificate of Internal Auditor according to the ISO 9001 quality management system
Experience in the Following Fields:
• Non-Profit Organizations;
• International Technical Assistance Projects Funded by Governments and Organizations from Other Countries;
• Agriculture;
• Organic Agriculture;
• Freight Forwarding;
• Real Estate Development and Construction;
• Training and Education;
• Marketing and Research Services;
• Automotive;
• Production;
• International Holdings.

Yuliia speaks fluent English, loves traveling, dances salsa, kizomba, bachata, fond of foreign cultures, psychology, and Buddhist philosophy.